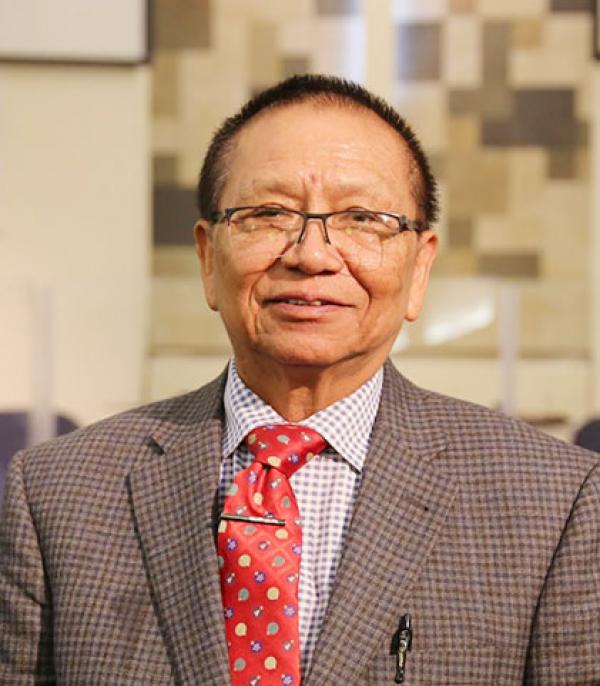 Rev. Ngun Awi
Emeritus Pastor
Rev. Ngun Awi cu DCBC kan dir ka in a kan hruaitu Senior pastor a si. Thantlang Baptist Church ah Pathian rian tuan a rak thawk i tuni tiang ah kum 40 leng Pathian rian a tuanmi a si. Ca rel a duh ngaimi zong a si.

1976 ah Pi Tial Khen he an i thitum hnu tu ni tiang ah fa pali, Sui Hlei Cuai, Monica Ngun, Van Bawi Lian le Cyrus Dawtcungnung Awi, an ngeih hna i tu pahra Pathian nih thluachuah a pek hna.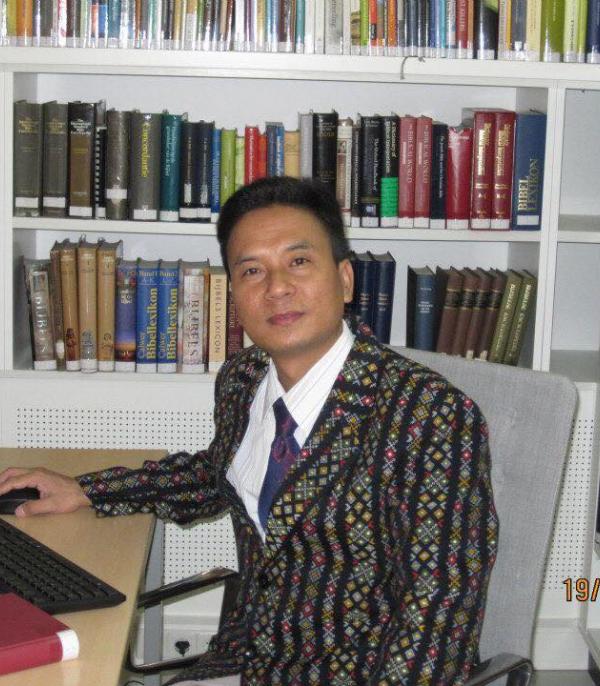 Rev. D. That Lian
Church Pastor
Rev. That Lian cu 2019 thawk in DCBC ah caantling pastor a tuan. 1997 March thla ah Chin Christian Institute of Theology in B.Th, 2002 March ah Myanmar Institute of Theology in M.Div le 2013 July ah Protestant Theological University in M.Th a dih hnu ah Truett Theological Seminary of Baylor University ah D.Min a kai lio a si.
1997-1999 tiang Magway Peng ah missionary a rak tuan. 2002-2005 tiang Pakkoku Mission Training Centre of Chin Baptist Convention ah principal in le 2005-2017 tiang Chin Christian Institute of Theology ah Lecturer a rak tuan. Pi Tial Tin Zing he an i thitum hnu ah Henry Chan Lian Thang, Bawi Cung Lian, George Van Lian Thawng le Ruth Dawt Hlei Par an ngeih hna.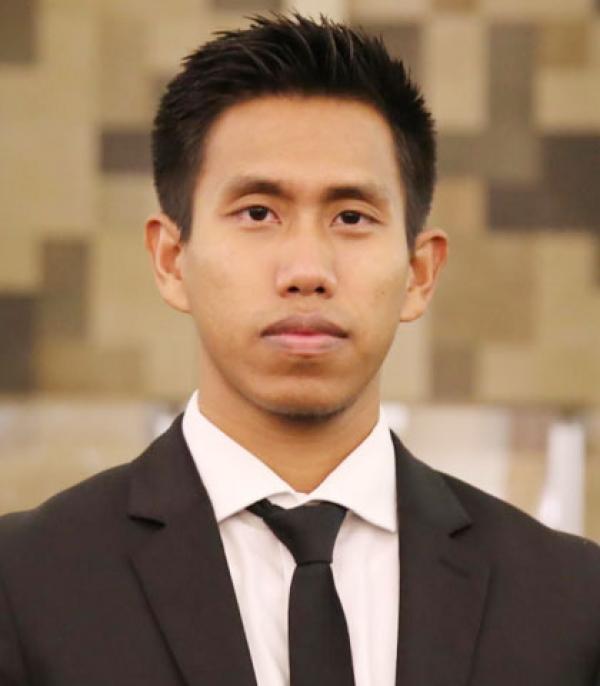 David Cungcin Thawng
Associate Pastor
Pastor David Cungcin Thawng cu Southwestern Baptist Theological Seminary ah M.Div a dih. 2017 thawk in Part-time Youth Director a rak tuan i January, 2021 in caan tling pastor rian a thawk. A mah hi lentecelh (sport) le catial a zuam ngaimi a si.
Pu No Kham le Pi Sui Thlia an fa a si. A nupi cu Pi Par Tin Sung a si. Thantlang Khua ah a chuak i 2013 ah Brook Heaven Community College in Associate of Science degree le 2015 ah Bachelor of Science in Microbiology and General biology cu University of Texas at Arlington in a dih. Southwestern Baptist Theological Seminary in 2020 May thla ah M.Div a dih.