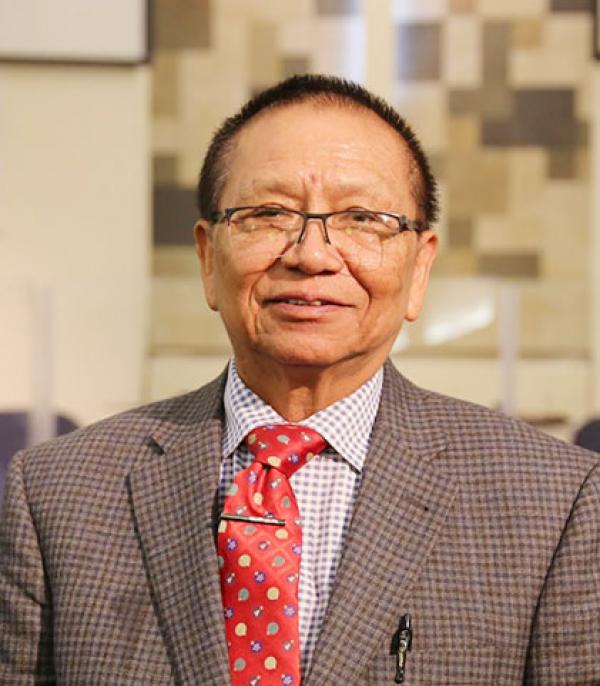 Rev. Ngun Awi
Senior Pastor
Rev. Ngun Awi cu DCBC kan dir ka in a kan hruaitu Senior pastor a si. Thantlang Baptist Church ah Pathian rian tuan a rak thawk i tuni tiang ah kum 40 leng Pathian rian a tuanmi a si. Ca rel a duh ngaimi zong a si.

1976 ah Pi Tial Khen he an i thitum hnu tu ni tiang ah fa pali, Sui Hlei Cuai, Monica Ngun, Van Bawi Lian le Cyrus Dawtcungnung Awi, an ngeih hna i tu pahra Pathian nih thluachuah a pek hna.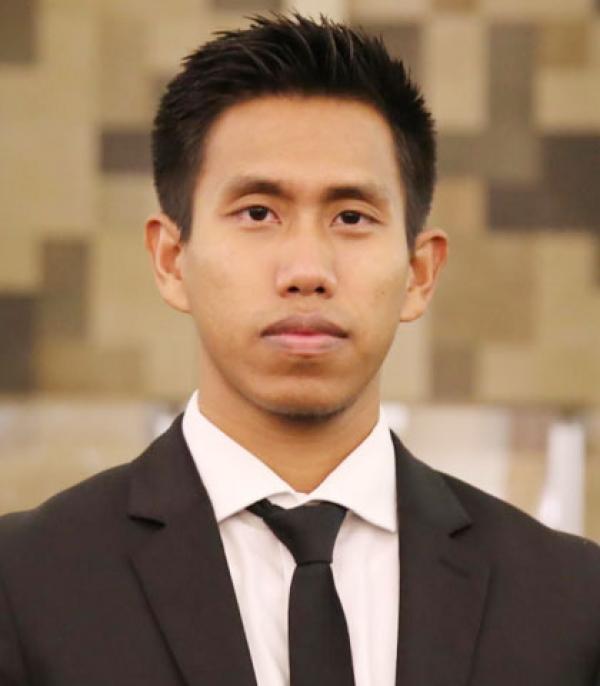 Cung Cin Thawng
Youth Director
Sy. Cung Cin Thawng cu Southwestern Baptist Theological Seminary ah M.Div kum thumnak a kai lio a si i 2017 thawk in Part-time Youth Director a tuan liomi a si. A mah hi lentecelh (sport) le catial a zuam ngaimi a si.
A nulepa cu Pu No Kham le Pi Sui Thlia an si. Thantlang Khua ah a chuak i 2013 ah Brook Heaven Community College in Associate of Science degree le 2015 ah Bachelor of Science in Microbiology and General biology cu University of Texas at Arlington in a dih.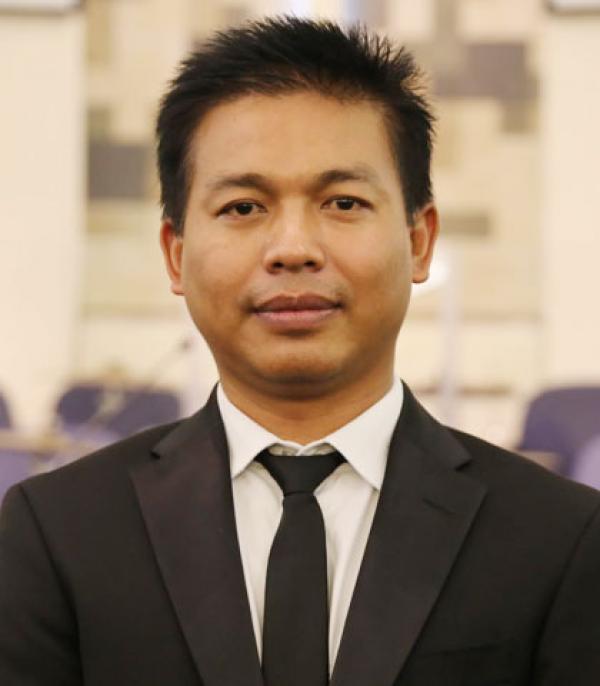 Richard Ramci Cinzah
Office Secretary
2016 June thla in a tu ni tiang Dallas Chin Baptist Church ah Office Secretary rian a tuan lio mi asi.
A nu le a pa cu Pu Chan Hmung (Tleicia) le Pi Sang Tum an si.
2001 ah University of Yangon in LL.B degree a hmuh. India ram ah Diploma in Computer Hardware & Networking, Web & Graphic Designing, Certified Technician of Advance Mobile Phone Technologies a dih. Maryland in i-Device Specialist a lim.